Branded

App and
Website

for your
Business


If you own any business that deals directly with your customers, you need Hungrrr!
Hungrrr offers a feature rich ordering solution at a fraction of the price of third party ordering services. A simple set up fee coupled with a fixed monthly payment, means NO MORE COMMISSION FEES, plus, we pay you instantly. The software includes sophisticated marketing tools which give you unique digital connection to your customers and instant sales reports with data at your fingertips. Hungrrr is a global business and we already work with many household names including
Hilton Hotels,
Subway and Spar.

You don't need any technical knowledge, we set everything up for you. We can build you a website if you need one and we are always there to answer your questions.

Scroll down and view the presentation below to check out all of the features that Hungrrr will bring to your business!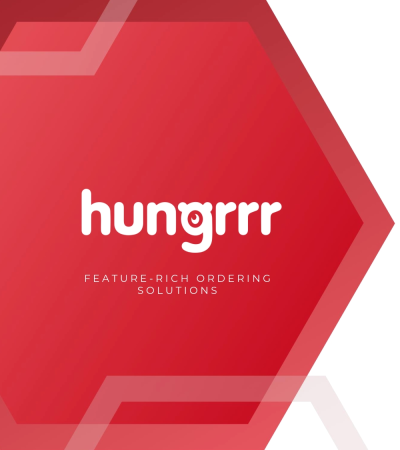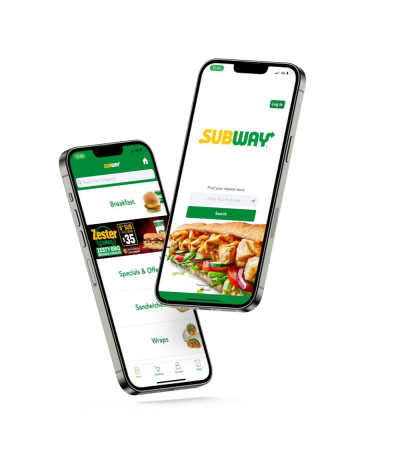 Who we work

with

Restaurants
Takeaways
Bars
Hotels
Nightclubs
Stadia
Events
You are in GREAT company…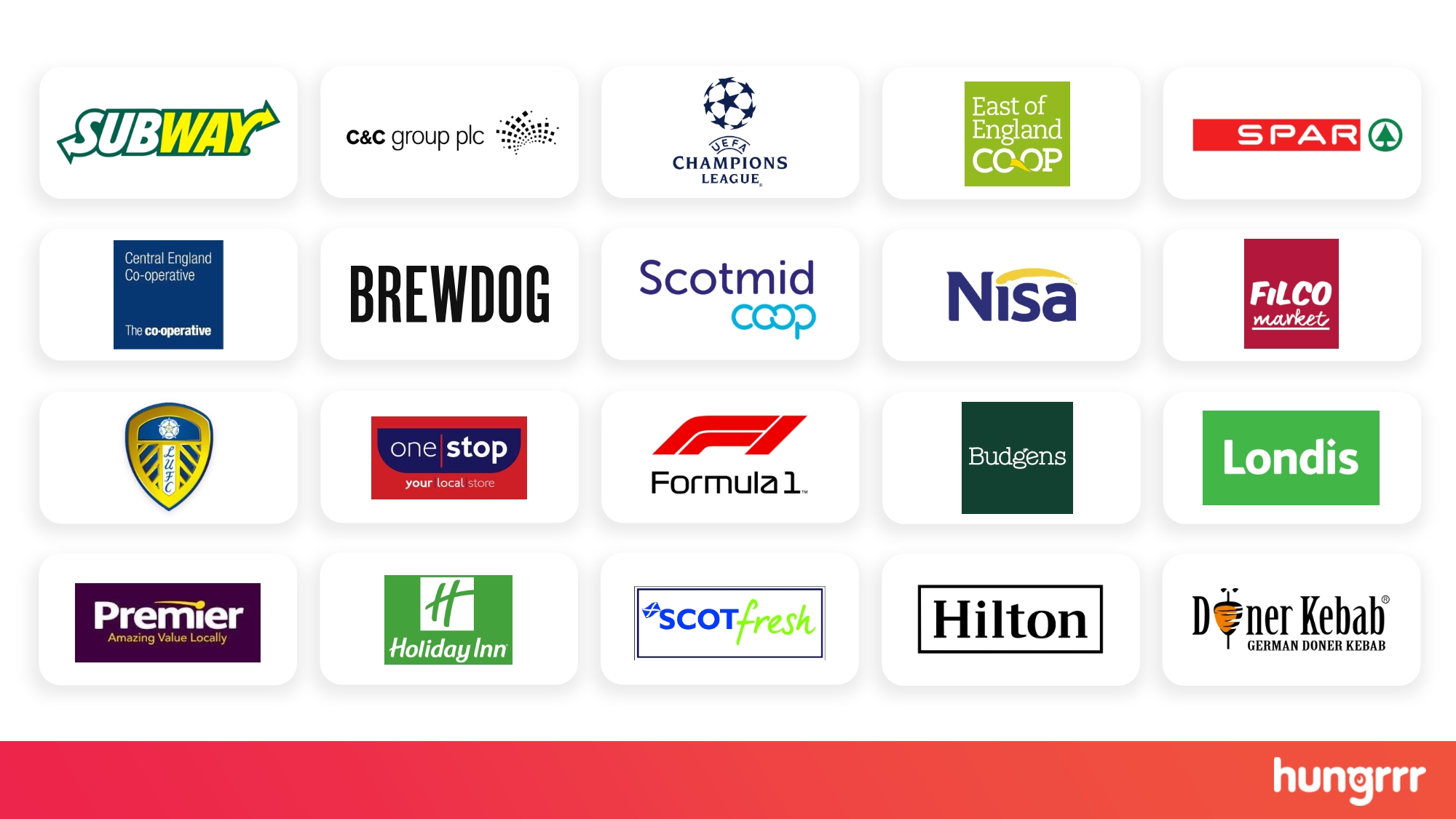 Key business

benefits

• It's all about your brand – We believe it makes sense for your local Customers to order direct.
• We pay you instantly – No need to wait weeks to get paid. You are cashflow positive, always.
• 0% commission – Grow your business with confidence. We never increase our fees.
• Full menu control – Instantly change your products and pricing.
• Own your Customer data – We give you access to your data and full reporting.
• No lengthy contract – We are so sure you will thrive with hungrrr, we won't tie you down.
• Smart deals & coupons – Offer promos whilst controlling margin and maximising profit.
• Push notification marketing – Communicate with your Customers instantly and for free.
• Table Ordering – Order to table is now included to help you navigate out of the pandemic.
• Excellent Support – Our Team is here to help you every steps of the way.

"We consistently do more than £30K per month in direct customer orders through hungrrr.
This is saving me around £90K a year in commissions. It's a no brainer."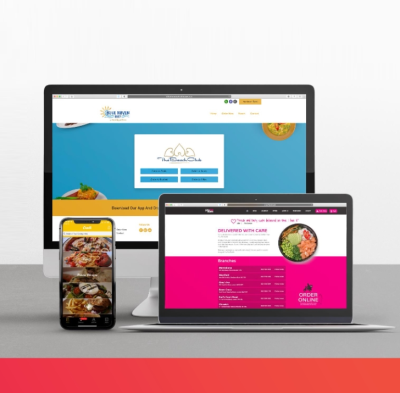 Your customers can order everywhere
Fully responsive ordering
across desktop, laptop
And of course mobile.
We also build fully native
iOS and android apps
too, giving the Customer
The very best ordering
experience.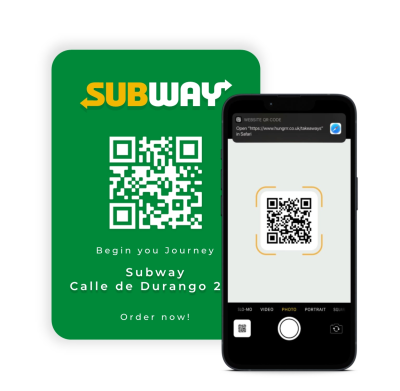 AUTO-DETECT
LOCATION
Popup welcome screen.
Click to close.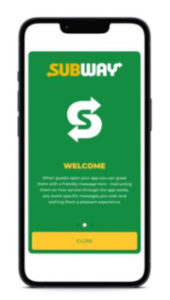 SELECT LOCATION
Service geo-locates the user and presents closest locations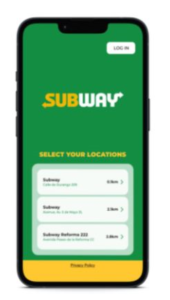 SELECT SERVICE
Select ordering
method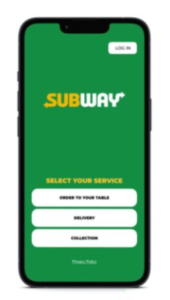 SELECT ITEM +
ADD TO BASKET
Click to navigate through the easy to read and use menu system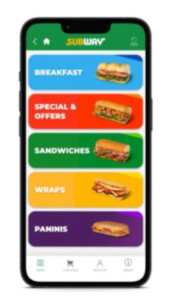 SELECT PRODUCTS
View food & drinks menus,
check ingredients, see price
& add to basket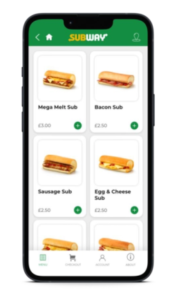 SELECT TOPPING & EXTRAS
Customise – with options
to up-sell sides & extras, or
provide notes to modify dish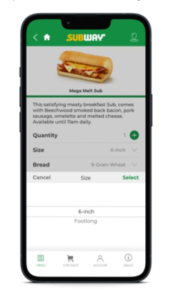 SECURE CHECKOUT
Go to checkout,

then pay securely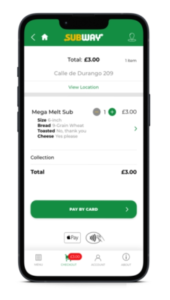 EASY FULFILMENT
Merchant receives order via
our dedicated terminal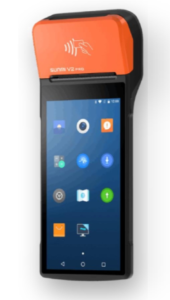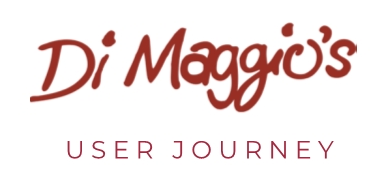 WELCOME SCREEN,
AUTO-DETECT LOCATION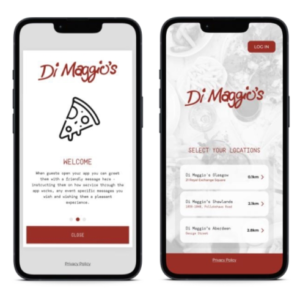 SELECT SERVICE,
SELECT MENU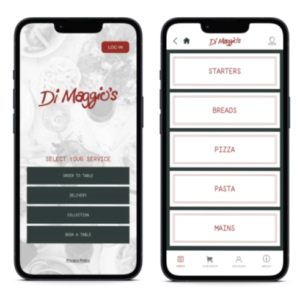 SELECT ITEM + ADD TO BASKET,
SELECT SIDES & EXTRAS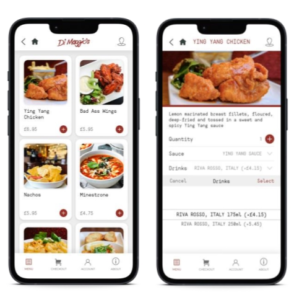 SECURE CHECKOUT,
CONFIRMATION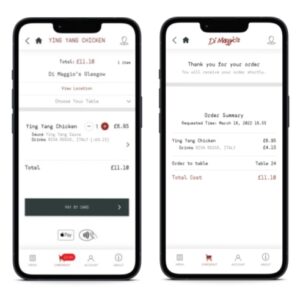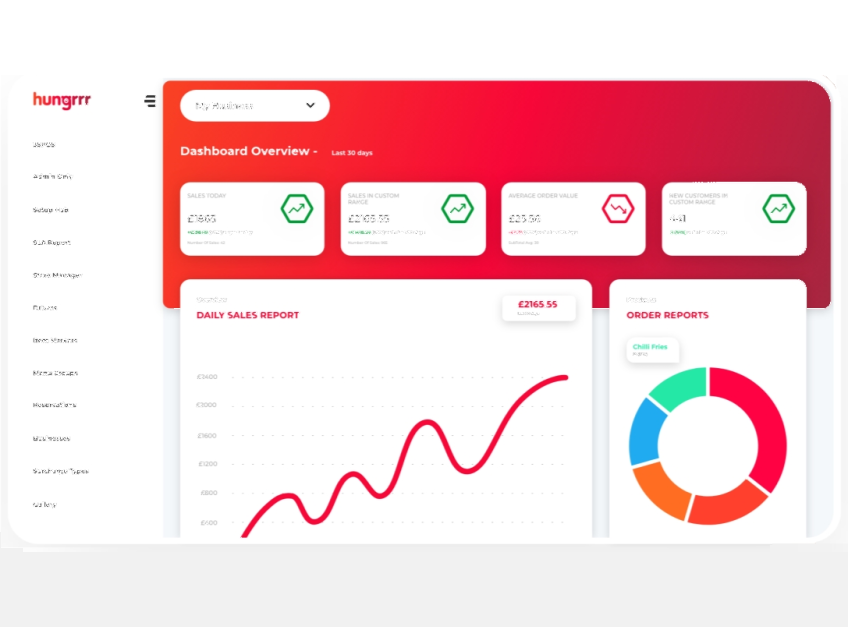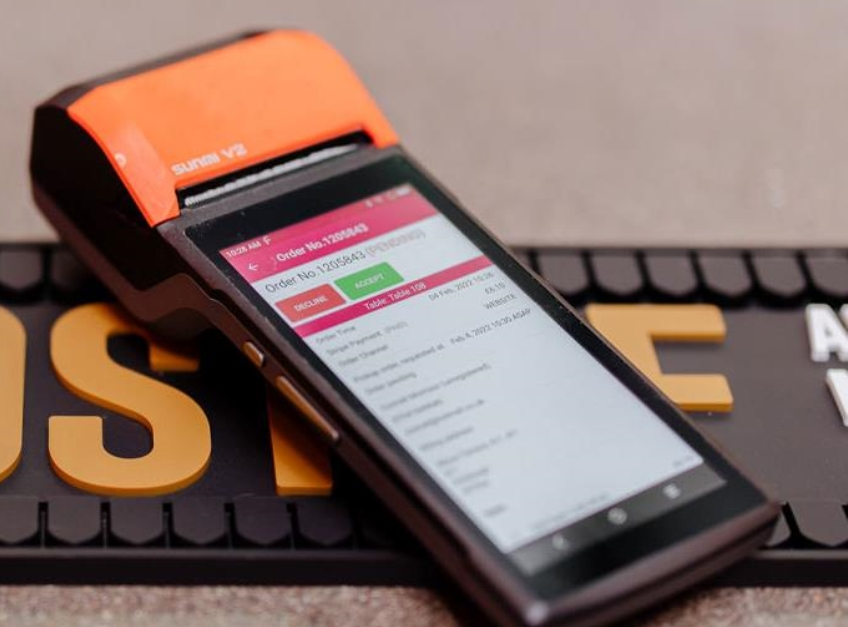 With data at your finger

tips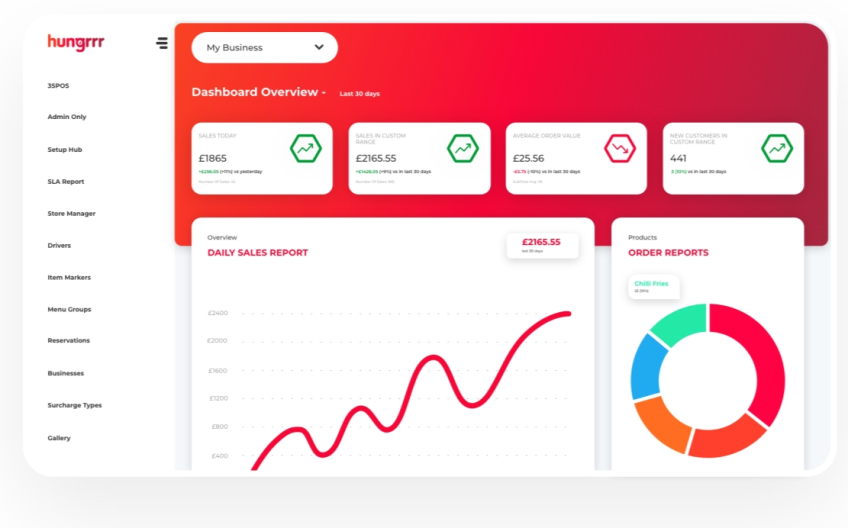 • View your 30 / 60 / 90 day sales reports.
• Add new products and change pricing.
• View your top spending customers.
• Monitor your best selling products.
• Create smart deals and offers.
• Send unlimited push notifications.
• Pause your ordering via "holiday" mode.
Changes you make on your dashboard are
reflected instantly across your ordering website
and native apps.
Push notifications

as standard
Unique digital connection with the customer
Send targeted messages for free
Communicate your best deals and offers
Broadcast to all your app users
Send to a targeted geolocation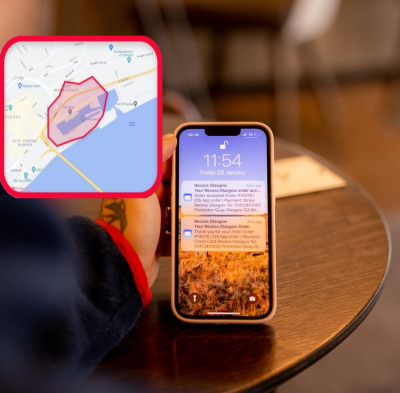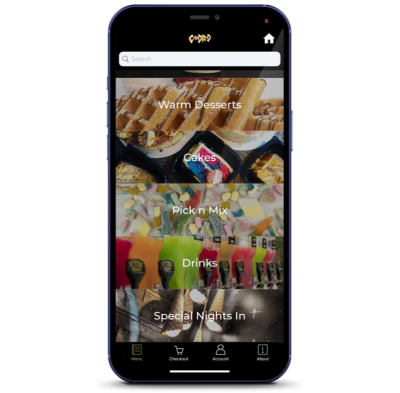 Client success:

Candied Ice Cream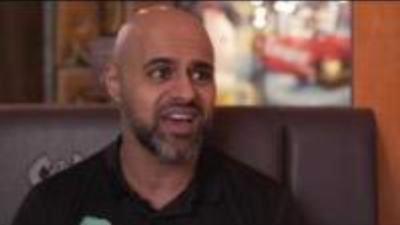 £30,000 +

generated per month via hungrrr / saving £8,000 a month in comm.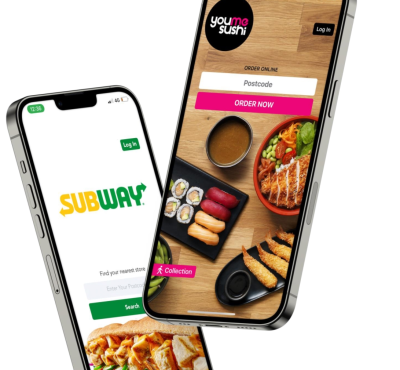 UK
Spain
Canada
Armenia
Australia
America
Mexico
Caribbean
Guyana
Switzerland
Thailand
£210,000,000 Globally in 2023

Have confidence with hungrrr
It's all about your brand.
We pay you instantly.
0% commission.
Full menu control.
Own your customer data.
No lengthy contract.
Smart deals & coupons.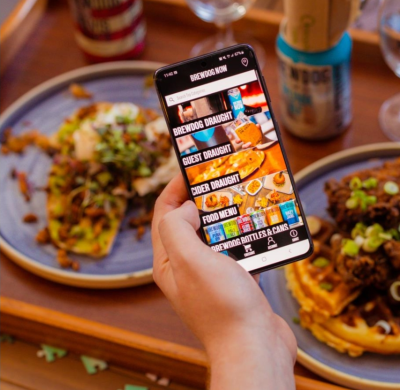 hungrrr

pricing

Website ordering system
iOs ordering app
Android ordering app
• Loyalty
• Unlimited deals & coupons
• Unlimited push notifications
• Full menu control.

Design & Setup Fee: £500
SUNMI Terminal: £250
Monthly Fee: £150 per month

0% commission, 30 day rolling contract.

All prices are + VAT.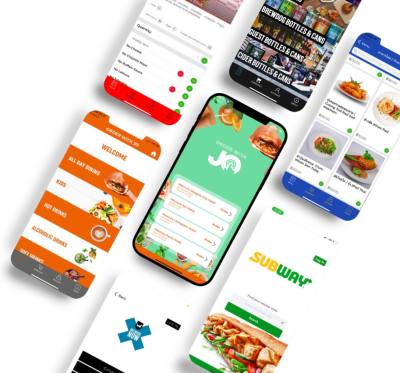 Contact Info
Complete the contact form for a prompt reply, or give Tony a call on 07568 513256 to discuss your needs.
More Information
Address: 
144 Friars Lane, Barrow-in-Furness, Cumbria, LA13 9NU
Hours of Operation
Monday – Friday 8:00 a.m. – 4:30 p.m. We try harder. Call us anytime, if we aren't available, leave a message and we will call back as soon as we can.
Phone:
07568 513256
Send a Message
Please complete the contact form for a prompt reply to any query.