Make A Real Change to your business
The last months have changed all of our lives. One of the biggest of those changes is in our shopping habits. Even if you had a website before, you may have only used it as a display for your business, or possibly as a sales tool to bring customers to your sales premises. Now things have been turned upside down and virtual stores are the businesses which have seen sales increase, often exponentially!
What we are offering is the chance to keep your business open 24 hours a day, 7 days a week. Whatever your business, if you have a product, an E-Commerce website give you the opportunity to market your goods without having to deal face to face with your customers. What is more, we create that opportunity in an affordable manner. We give you the ability to start online trading within days, not months and you have complete control over your content, with simple addition and removal of stock.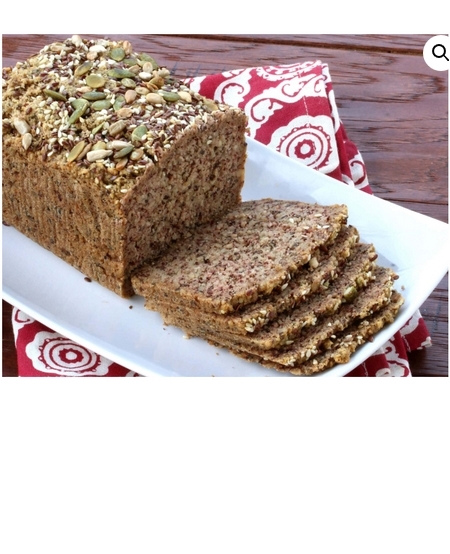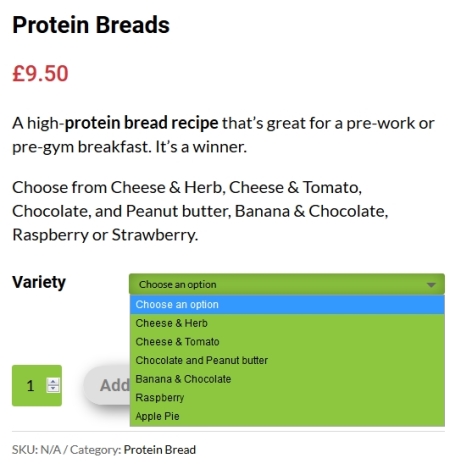 How does it work?
You want to get your business online, but you don't want to spend unproductive hours learning all about the software involved to achieve that aim. That's where we come in.
First, we build your website for you.
It will be fully responsive, everything visible on PC, iPad and phone, built to your specification, eye catching and including a payment gateway. We add some of your products and give you a content management system. What this means is that you can add or subtract products at will yourself. We show you how to work this simple tool, which doesn't require any coding skills or specialist knowledge. We give you full back up. Call us if you're struggling with anything, we really are here to help!
How much does it cost?
Our starter shop package is £500. This includes setting up your website and adding your initial products. There is an ongoing charge of £35 per month. This monthly charge covers all your renewal fees plus comprehensive telephone back up support and management. All our charges are plus VAT.